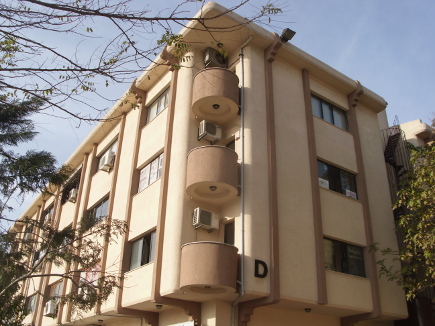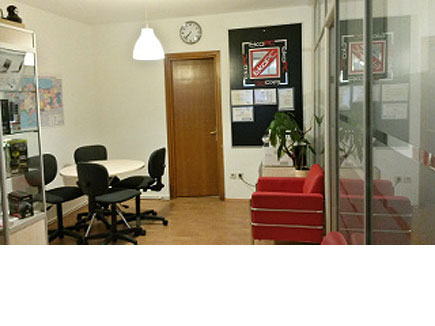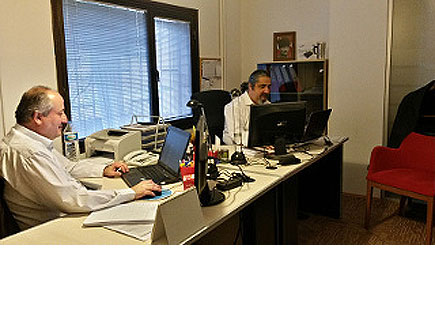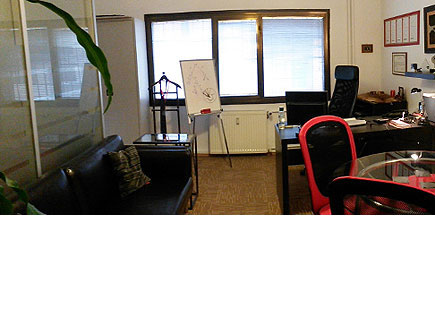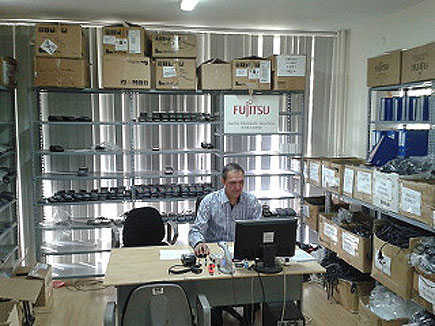 Management Team :
Mahir B. Aşut (Company Manager)
Kerim H. T. Buldan (Manager)

He bring his more than 10 years IT knowledge to the company and is responsible from sales, human resources and workflow management.

Metin Erdem (Operations Manager)

He started his career at Nixdorf in 1990. Then he continued with Wincor-Nixdorf, Siemens Nixdorf, Siemens ITS, Siemens Business Services and Fujitsu Technology Solutions. He is responsible from all the operational activities in the company.

Regional Management (Operations)

Erdal Öztürk - İstanbul
Emrah Akil - Ankara
İlhan Arca - İzmir
About Us

EkoPC ICT Services (EkoPC Bilisim Hizmetleri San. ve Tic. Ltd. Sti.) was officially registered by the Istanbul Chamber of Commerce on February 3rd, 2006 with the registration number 577410.

Our Head Office is located at the Kadikoy district of Istanbul, closely situated to the Bosphorus Bridge and main roads.

The management team is in the center of all our projects and operations. Our cooperation with strategic partners help us to provide a large scale of turn-key services from one location. Our professional Project Management abilities that have been gained on large corporate projects help us to provide end-to-end solutions for companies who want to operate in Turkey.

Vision & Mission

Our Vision; To be the preferred ICT Partner for business partners, customers and companies who want to operate in Turkey.

Our Mission; Providing end-to-end ICT solutions with a dynamic team comprised of our customers, managers, co-workers and strategic partners.